The Key to Customer Satisfaction.
Answer your clients doubts whilst showcasing your venue.
UK Brands driving sales with Encliptic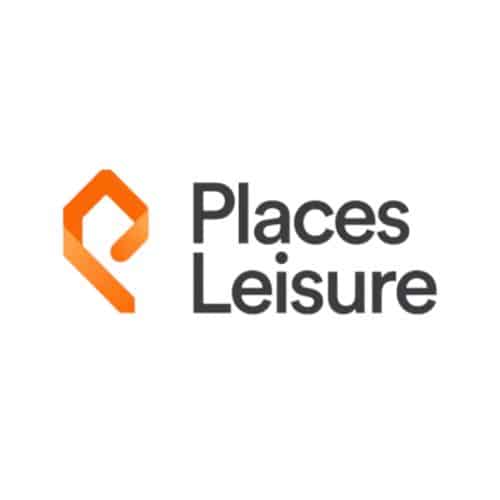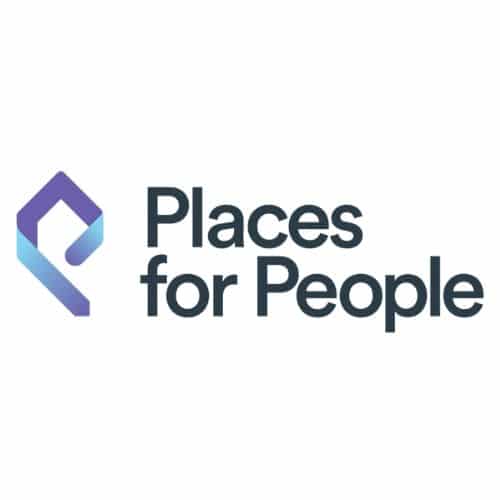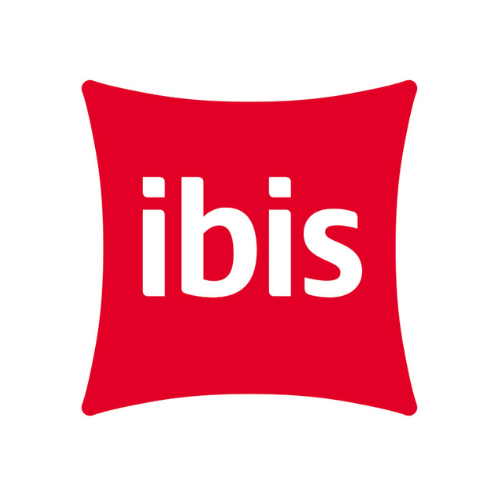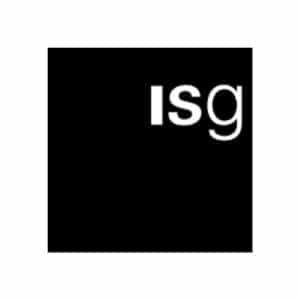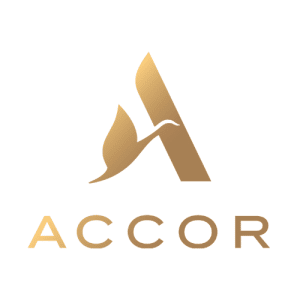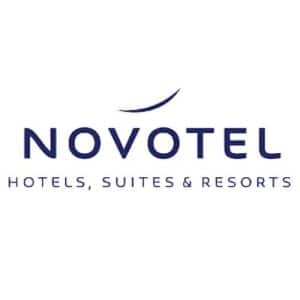 The next generation of tours has arrived.
By communicating with potential customers during a virtual tour, you can provide them with a sense of ownership and investment in your business, leading to increased customer loyalty and advocacy.
Let potential customers can schedule a face-to-face meeting with one of your team members or chat to them over Facebook while they explore your venue remotely.
Connect through hybrid experiences.
Virtual Events
Take guests to external booking pages & campaigns by live sharing your screen.
Guided Walkthroughs
The embedded chatbox allows multiple customers to be assisted simultaneously.
Training & Onboarding
Lock and unlock your guest's movement. Giving you more control to lead the session as you wish.
Efficiency meets convenience with our Facebook Chat integration.
Tap into the vast user base of this global social media giant, connect with potential customers, and drive targeted conversations. 
Never miss an inquiry again with our integrated contact forms.
Receive instant notifications and alerts, allowing you to respond promptly to customer inquiries, providing a seamless communication experience.
Discover the Pulse of our Industry with the Latest Innovations and Trends.